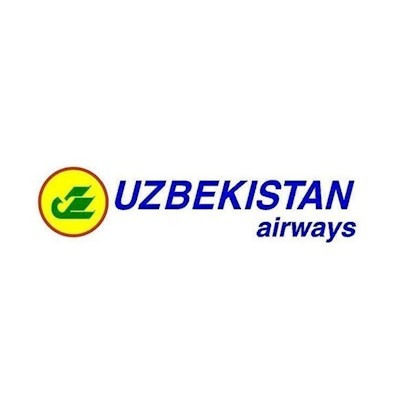 Carrier joins CHAMP Cargosystems' portal for seamless online bookings
Luxembourg, 17 December 2019 – Uzbekistan Airways has signed for CHAMP Cargosystems' dynamic online portal, FREIGHT.AERO to expand its online bookings. FREIGHT.AERO offers real-time availability and price, e-bookings, air waybill and house air waybill processing.
FREIGHT.AERO is connected to 20+ airlines and empowers forwarders to do business online with multiple airlines through a single platform. The unique strength of FREIGHT.AERO is the direct connectivity through APIs and Traxon cargoHUB - the largest Cargo Community Service in the world - to Cargospot that powers 70 Airlines and 40 GSAs around the globe.
"Now FREIGHT.AERO has become a part of our Uzbekistan Airways' expansion," says Mr. Shukhrat Khudaykulov, Vice Chairman – Commercial Director at Uzbekistan Airways JSC. "Its seamless access to CHAMP's cargo management and data exchange solutions gives access to a large marketplace with efficient and reliable booking and tracking service to a wider range of our clients. This enhances their experience when seeking quotes and booking online."
"CHAMP is dedicated to bringing modern technologies and streamlined processes to air cargo," says Nicholas Xenocostas, VP Commercial & Customer Engagement at CHAMP Cargosystems. "The easy to use, self-service automation enables any organization to make sizable gains into its sales and booking lifecycle. We are excited to have Uzbekistan Airways on board."
Uzbekistan Airways also uses Cargospot Airline, Revenue, Traxon Global Customs and Traxon Global Security.