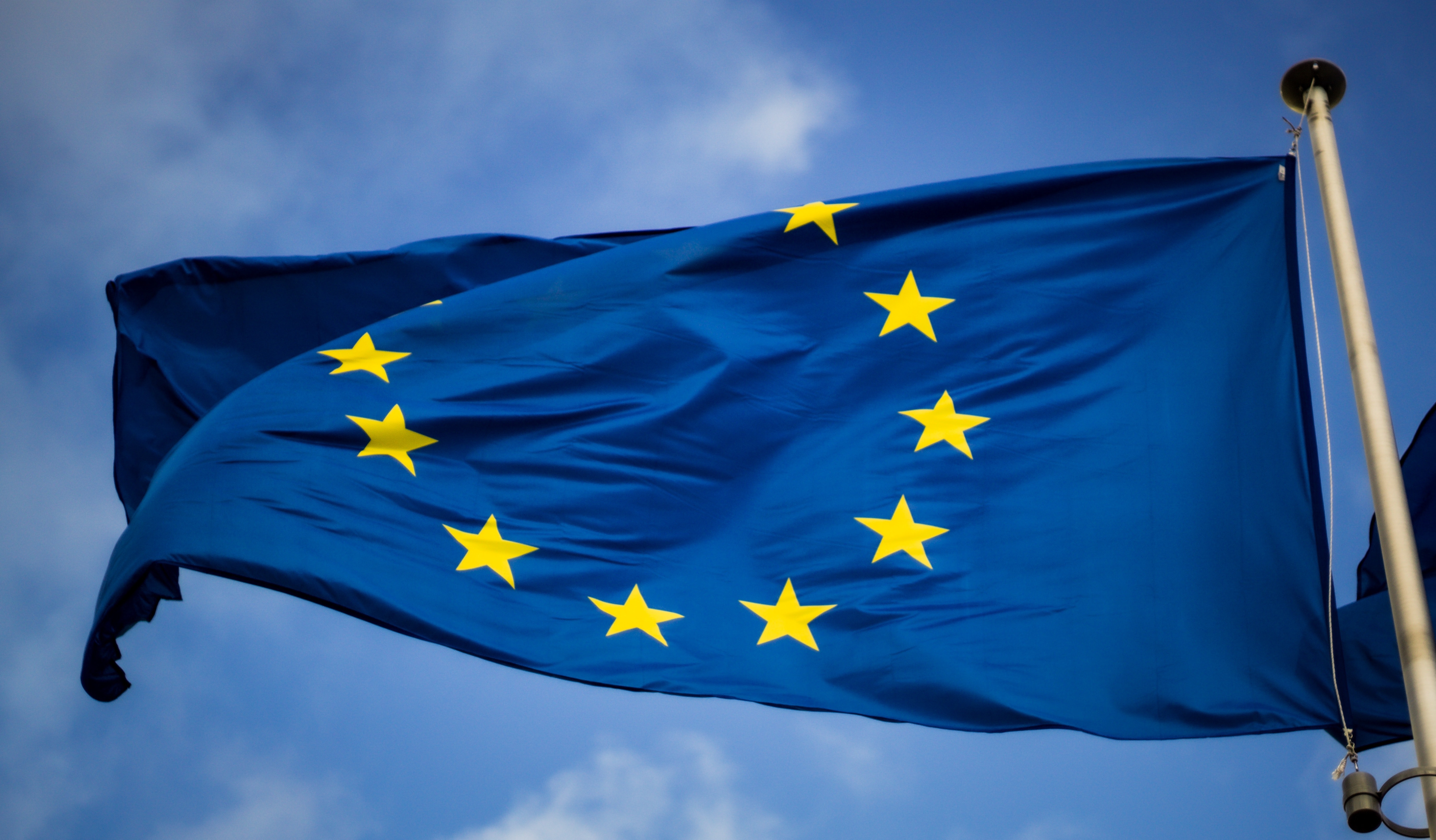 Luxembourg, 27 February 2023 – CHAMP Cargosystems has successfully completed its Conformance Testing in preparation of the new EU-ICS2 (Import Control System 2) regulation coming into play in March 2023. This means CHAMP's Traxon Global Customs (TGC) and Traxon Global Security (TGS) products are now AS4 certified and ICS2 compliant.
ICS2 is the new customs regulation that requires customs data for goods entering the EU prior to their arrival. The program is one of the main contributors towards establishing an integrated EU approach to reinforce customs risk management under the common risk management framework (CRMF). Economic Operators (EOs) will have to declare safety and security data to ICS2, through the Entry Summary Declaration (ENS). Advance cargo information and risk analysis will enable early identification of threats and help customs authorities to intervene at the most appropriate point in the supply chain.
Every economic operator directly affected needs to align its business processes with the regulatory requirements implemented via the new system. To ensure smooth processing of freight and avoid shipments being blocked at the EU customs border, economic operators must be ready by March 2023 or require relevant deployment windows.
"ICS2 is one of the most significant Customs & Security programs introduced in recent years," says Nicholas Xenocostas, Chief Commercial Officer at CHAMP Cargosystems. "Through diligent research and testing, CHAMP is ready to support its customers as new changes come into play, reducing any potential risks or delays through conformance and diligence."
CHAMP is in constant touch with regulatory authorities and will implement any further changes to its products to remain compliant with ICS2 rulings.
Find more information and resources on ICS2 compliance here:
Import Control System 2 (ICS2) for Air Cargo